School with the Best Sports Facilities
---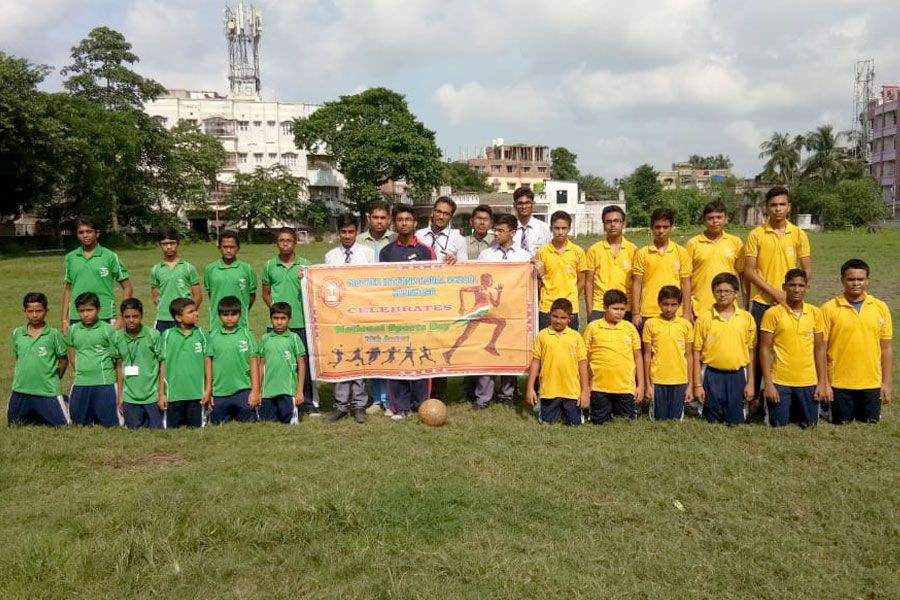 Mother International schools provide students with the best sports facilities in Konnagar. Our PE teacher makes many sporting bodies conduct a quality assured physical education program. Our weekly sporting time is a great way for students to train for the respective game, learn new sports. Students can have fun whilst being active indoor, as well as outdoor sports and innovating students' skills. Special yoga session to the ingredients of the athletes.
Children have the most amazing imaginations, in fact, they can pretty much play with anything. They have that magical ability to take something as simple as a cardboard box and turn it into something else. While they are quite capable of keeping themselves entertained with their own games and make-believe worlds, our immersive school playground, and best sports facilities can make their make-believe world real for them.
This is why we provide students of both all age groups with a big sports ground to help them venture into their sports interest and bring their imagination to life.